Pediatric Hospital Bambino Gesù, IRCC

Clinical Care and Management Innovation Research Area
00153, ROMA
Italy

---

Project Leader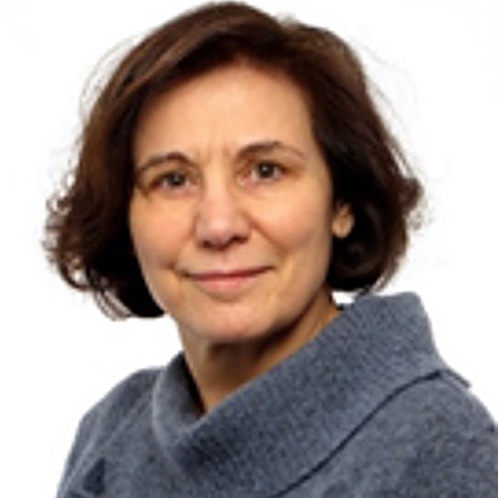 Marina Cuttini, MD, MPH, PhD
Roma, Italy
Phone number:
+39 06 68592856
Fax:
+39 06 68592853
---

Project Staff
---

Institution Portrait
OPBG is a tertiary referral paediatric hospital, and one of the three paediatric clinical research institutes in Italy. It is totally dedicated to the care of children and offers a wide range of highly specialized care, including heart and liver transplantation. Both clinical and basic laboratory research are carried out. The Research Unit of Perinatal Epidemiology at OPBG carries out teaching and research activities. The main research areas are perinatal epidemiology and follow-up of high risk infants, quality of life research, evaluation of health care and clinical and research ethics.
Full office facilities are available at the Research Unit of Perinatal Epidemiology. OPBG has excellent library service, with very wide online availability of medical, nursing, epidemiology, publich health and biostatistics Journals (full-text papers). A Grant Office and Technology Transfer Office is also present and can provide assistance for the various steps from submission of project proposal to scientific and financial reporting.