Philipps University Marburg

Children´s Hospital
Baldingerstraße
D-35043 Marburg
---

Project Leader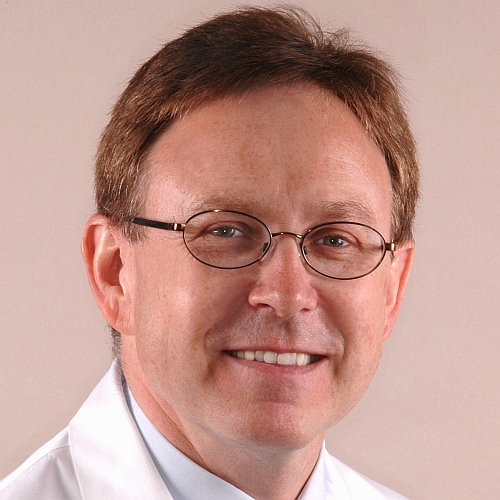 Prof. Dr. med. Rolf F. Maier
Marburg, Germany
Phone number:
+49 6421 58 66229
Fax:
+49 6421 58 68970
---

Project Staff
---

Institution Portrait
The Philipps University is not only a German university steeped in tradition, it is also the oldest university in the world that was founded as a Protestant institution in 1527. It has been a place of research and teaching for nearly five centuries. Nowadays there are nearly 25,700 students studying in Marburg – 12 percent from all over the world. Almost all scientific disciplines, with the exception of the engineering sciences, are represented at Philipps-Universität Marburg. The different disciplines are assigned to different faculties. Numerous organizations complement and enrich the university's range of services.
The Faculty of Medicine is combined with a large University Hospital, which offers the complete spectrum of diagnostic and therapeutic options in modern medicine. The Children´s Hospital covers the entire range of pediatrics from neonatology up to adolescent medicine. Together with the maternity unit and the unit for pediatric surgery, the neonatal unit forms a Perinatal Centre of the highest level.