University Hospital of Bonn Children's Hospital

Research Group Longitudinal Studies
Venusberg-Campus 1, Building 30
D-53127 Bonn

---

Project Leader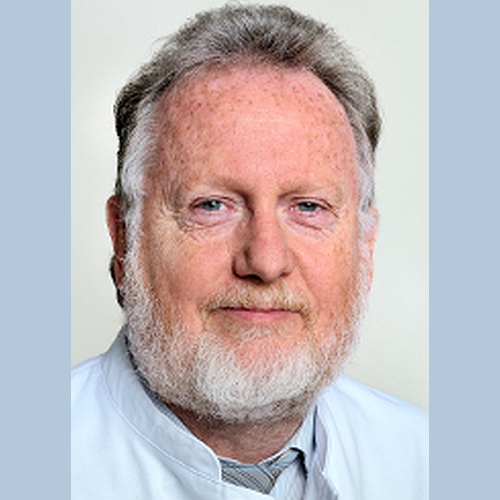 Prof. Dr. Dr. Peter Bartmann
Bonn, Germany
Phone number:
+49 228 287 378 34
Fax:
+49 228 287 332 96
---

Institution Portrait
The University Hospital Bonn
has one of the leading perinatal centres in Germany. The first focus is prenatal diagnosis and prenatal as well as postnatal therapy of congenital diseases. Pioneering treatment procedures for foetal diseases have been developed in Bonn. The second focus is on treatment of infants born extremely preterm. The centre treats more than one hundred very low birth-weight infants (VLBW) and more than two hundred infants with congenital diseases including malformations that need direct postnatal surgical interventions per year. The centre provides all pre- and postnatal therapeutic options like prenatal lasercoagulation, tracheal occlusion, postnatal ECMO therapy, cardiac surgery, paediatric surgery and organ transplantation (kidney, liver). Initial therapy is rounded up by a follow-up centre, to give the patients a support until adulthood. Additionally the clinical group is supported by the scientific.
Research Group for Longitudinal Studies.
This group is interested in long-term development of infants, born with defined risk factors or diseases, from infancy to adulthood. Three main diseases in several cohorts arestudied : 1. The Bavarian Longitudinal Study (BLS): This is a prospective population-based cohort study of VLBW infants born between 1/85 and 3/86 in a defined region in Southern Bavaria and a matched control group of term-born infants. 2. Two cohorts of infants after prenatal laser treatment for twin twin transfusion syndrome, born between 1995-99 and 2010-15 3. A continuing cohort of infants with congenital diaphragmatic hernia since 1998.